Welcome to Dr Devendu Shah's Urology & Andrology Clinic
Dr. Devendu Laxmikant Shah
MBBS, DNB SURGERY, DNB UROLOGY, CONSULTANT UROLOGIST & ANDROLOGIST
Dr. Devendu Laxmikant Shah is a well-known consultant urologist and andrologist in Baner, Pune. He is a consultant at various multi specialty hospitals of Pune like Ratna memorial hospital, Shashwat hospital, Poona hospital & research centre, Yashda hospital, Ruby hall clinic, Jahangir hospital etc.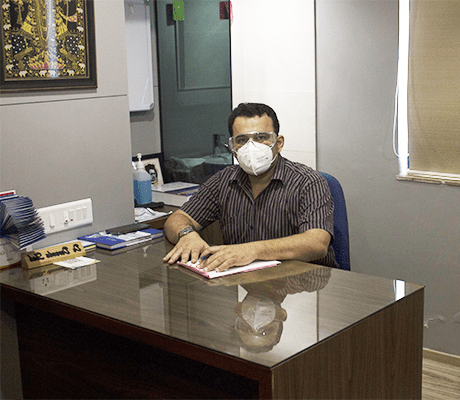 Opening Hours
OPD Timings – Baner
Monday – Saturday  5.00 PM – 8.00 PM
---
Ratna Hospital 
Monday Thursday  8.00 AM – 12.00 PM
---
Shaswat Hospital – Kothrud 
Wednesday  8.00 AM – 12.00 PM
---
Shaswat Hospital – Aundh 
Saturday 8.00 AM  – 12.00 PM
Dr. Devendu Shah's Urology Clinic
101, Mont Vert Zenith, Opposite Hotel Wadeshwar,
Baner Road, Pune – 411045
+91 98909 19666
+020 2729 3747
+91 7263012323
+91 8459137862
drdevendushah@gmail.com
www.urologycare.co.in
Treatments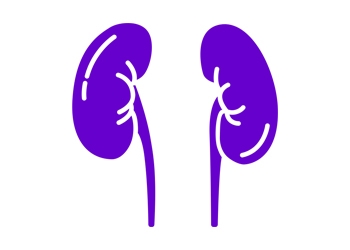 Prevention of Kidney Stones
In addition to calcium oxalate stones, another common type of kidney stones isuric acid stones. Red meat, organ meats, and shellfish have high concentrations of a natural chemical compound known as purines. …
Erectile Dysfunction
Erectile dysfunction in older men. Because erections primarily involve the blood vessels, it is not surprising that the most common causes in older men are conditions that block blood flow to the penis, such as atherosclerosis or diabetes.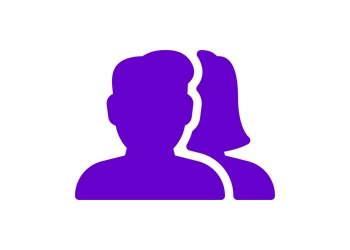 Male/Female Infertility
Blocked fallopian tubes due to pelvic inflammatory disease, endometriosis, or surgery for an ectopic pregnancy. Physical problems with the uterus. Uterine fibroids, which are non-cancerous clumps of tissue and muscle on the walls of the uterus.
Prostate Enlargement
If the prostate becomes enlarged, which is common in older men, it presses on the urethra and can block it. The most common cause of prostate enlargement is benign prostatic hypertrophy (often called BPH).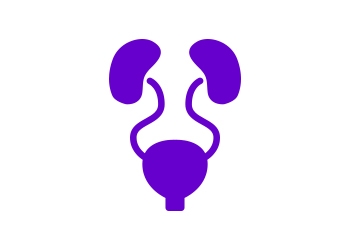 Urinary Incontinence
Urinary incontinence occurs more often in women than in men. Pregnancy, childbirth, and menopause may contribute to urinary incontinence in women. Weak bladder muscles, overactive bladder muscles, and nerve damage may also cause urinary incontinence in women.
Treatment for impotency
Conditions that affect the heart and its ability to pump blood well can cause impotence. Without enough blood flow to the penis, a person can't achieve an erection. Atherosclerosis, a condition that causes the blood vessels to become clogged, can cause impotence.
About Urology & Andrology
Urology
Urology is a part of health care that deals with diseases of the male and female urinary tract (kidneys, ureters, bladder and urethra). It also deals with the male organs that are able to make babies (penis, testes, scrotum, prostate, etc.).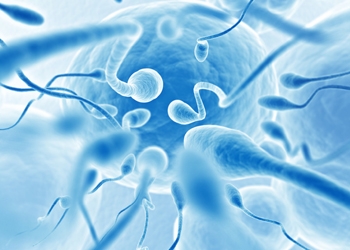 Andrology
The branch of medicine concerned with men's health, particularly male infertility and sexual dysfunction. Andrology is literally the study of man (Greek Andros, man). It is the male counterpart of gynecology.
Testimonials
"DR.Devendu shah definitely is a good doctor . Made me feel comfortable and explained every thing. Will recommend to all my family members, near & dear ones !!!"
"Superb,…I suggest to visit the clinic for better experience, So i will ask my colleagues,family to visit once if treatment related to this to get rectify"
"Awesome experience with the doctor. A highly qualified and experienced doctor, understands the problem patiently and then suggests the treatment accordingly."
Ratna Memorial Hospital, Senapati Bapat road, Pune