Welcome to Dr Devendu Shah's Urology & Andrology Clinic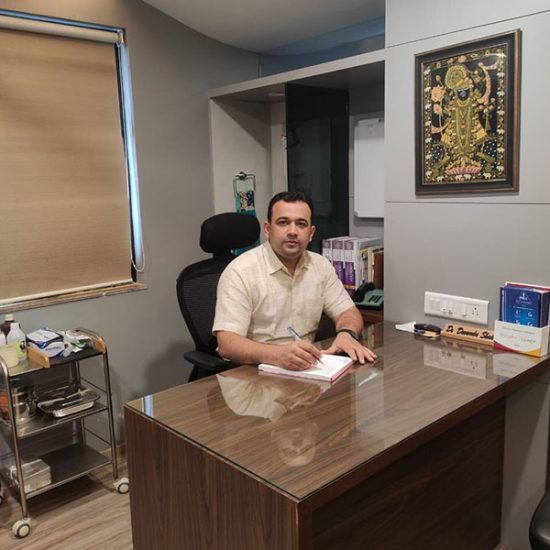 Dr. Devendu Laxmikant ShahMBBS, DNB SURGERY, DNB UROLOGY,
CONSULTANT UROLOGIST & ANDROLOGIST
Dr. Devendu Laxmikant Shah is a renowned senior Consultant Urologist & andrologist in Pune. He is an expert in ZSR Circumcision, Laser treatment of kidney stone and prostate surgery (TURP vs Bipolar TURP) Endoscopic
Dr. Devendu Laxmikant Shah is a well-known consultant urologist and andrologist in Baner, Pune. He is a consultant at various multi-specialty hospitals of Pune like Ratna memorial hospital, Shashwat hospital, Poona hospital & research center, Yashoda hospital,  etc.
Opening Hours
OPD Timings – Baner
Monday – Saturday  10.00 AM – 12.00 PM |5.00 PM -7:00PM
---
Ratna Hospital 
Monday Thursday  12.00 PM – 1.00 PM | 4:00 PM – 5 PM
---
Shashwat Hospital – Kothrud 
Daily :  1.00 AM -4.00 PM
---
Shashwat Hospital – Aundh 
Daily 9.00 AM  – 10.00 AM
Dr. Devendu Shah's Urology & Andrology Clinic
101, Mont Vert Zenith, Opposite Hotel Wadeshwar,
Baner Road, Pune – 411045
+91 98909 19666
+91 7263012323
+91 8459137862
drdevendushah@gmail.com
www.urologycare.co.in
About Urology & Andrology
Urology
Urology is a part of health care that deals with diseases of the male and female urinary tract (kidneys, ureters, bladder and urethra). It also deals with the male organs that are able to make babies (penis, testes, scrotum, prostate, etc.).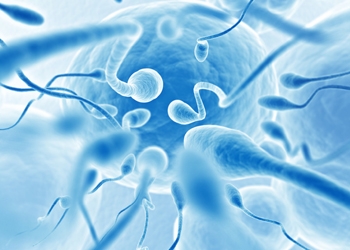 Andrology
The branch of medicine concerned with men's health, particularly male infertility and sexual dysfunction. Andrology is literally the study of man (Greek Andros, man). It is the male counterpart of gynecology.
Testimonials
"DR.Devendu shah definitely is a good doctor . Made me feel comfortable and explained every thing. Will recommend to all my family members, near & dear ones !!!"
"Superb,…I suggest to visit the clinic for better experience, So i will ask my colleagues,family to visit once if treatment related to this to get rectify"
"Awesome experience with the doctor. A highly qualified and experienced doctor, understands the problem patiently and then suggests the treatment accordingly."
Ratna Memorial Hospital, Senapati Bapat road, Pune
Moraya Multispeciality Hospital, Pimpri-Chinchwad, Pune